Well, there aren't a whole lot but I'll share some of them with you.
Maxwell AFB Air Show (1999?) with Daniel Kerschgens.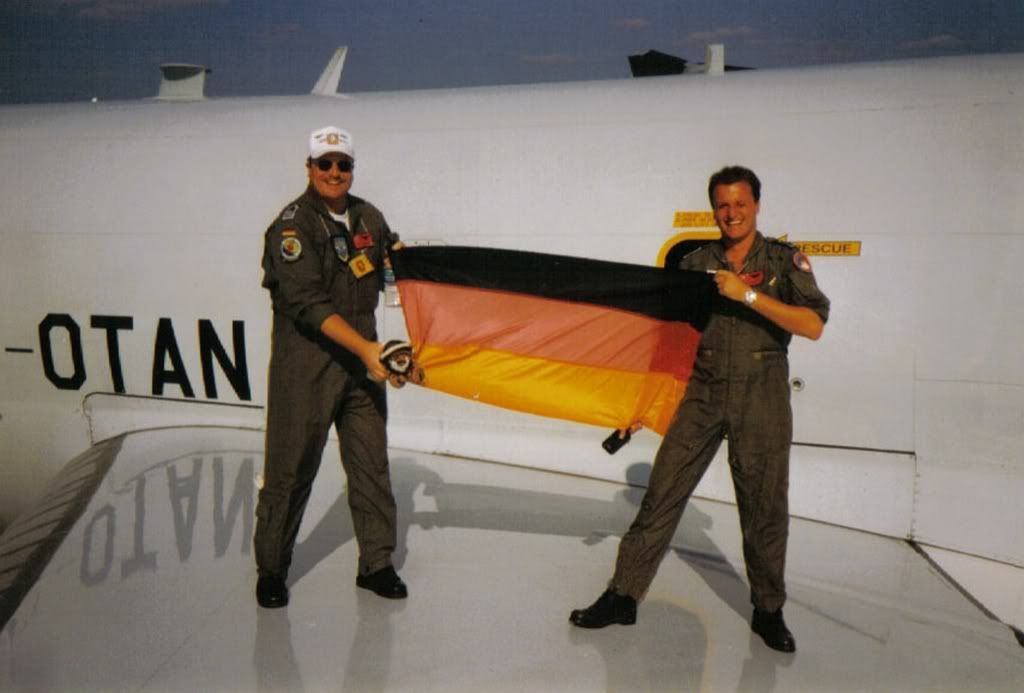 Sometime in 1997 (pre. PDS a/c, hence the old red seats...one of those will end up in my basement later in Feb. this year...).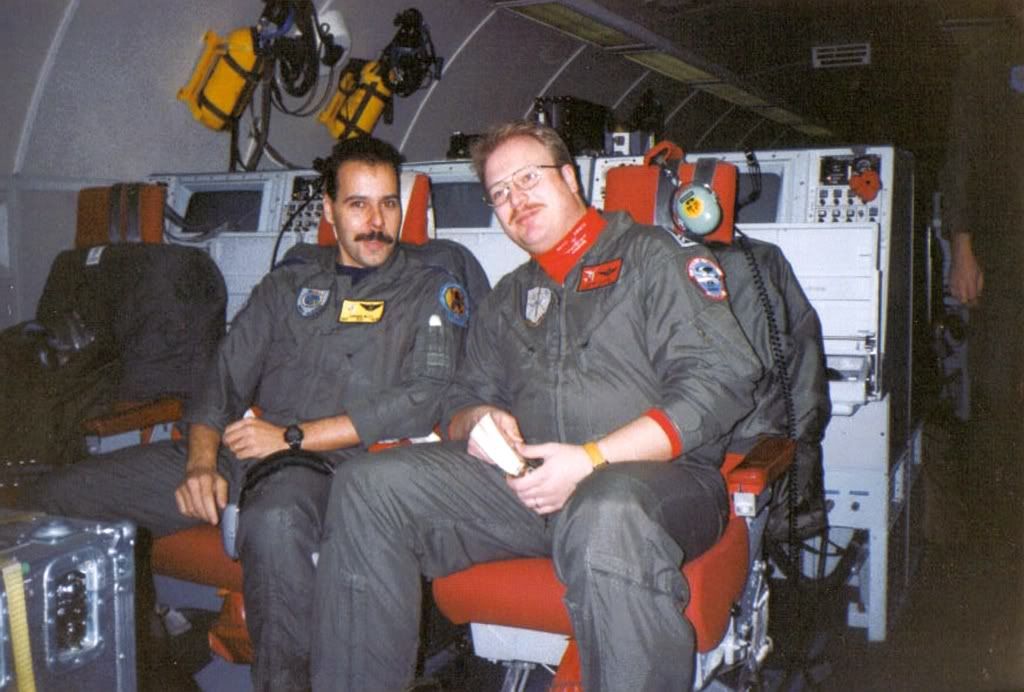 Hosedown in March 2000.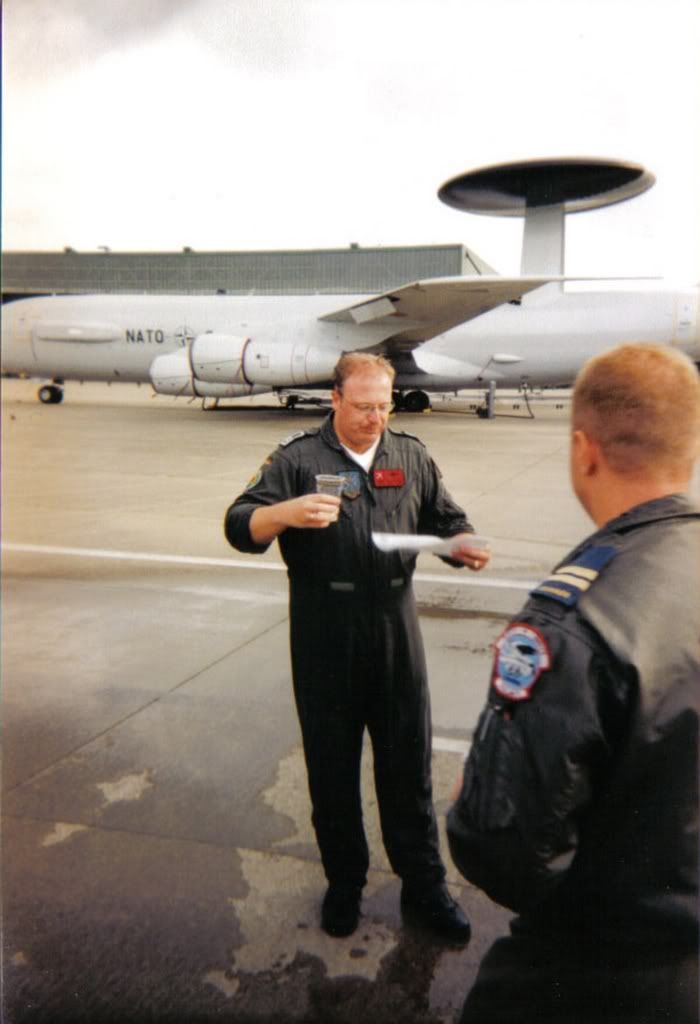 ComTuEX onboard USS John F. Kennedy (CV67) in July 1999.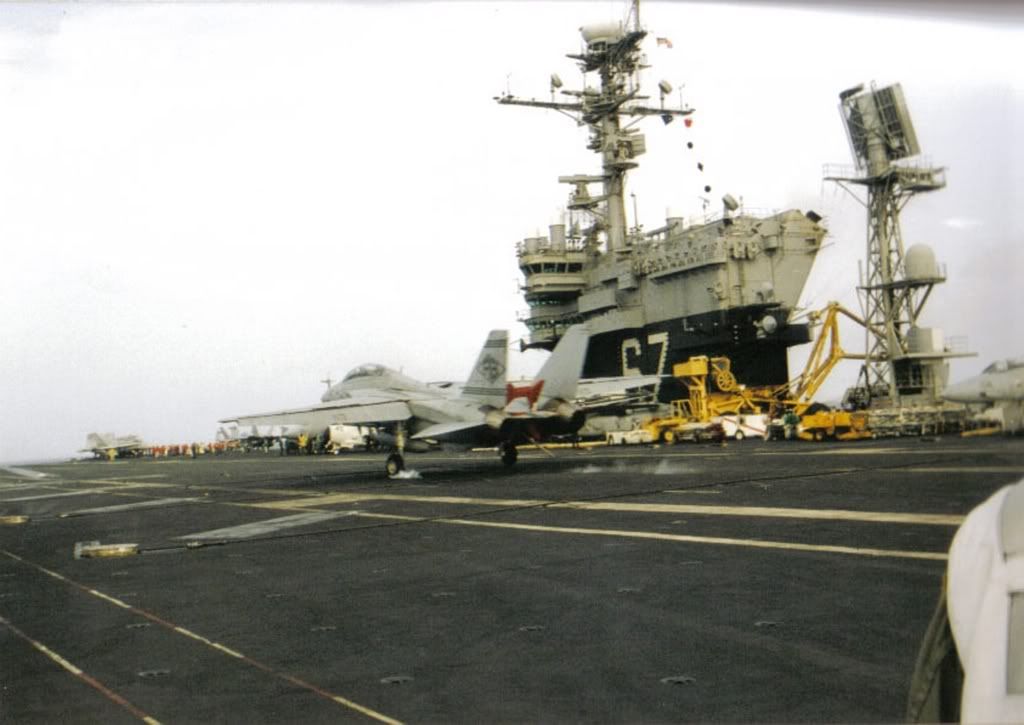 Well...and they call the F-4 "Double Ugly"...
(On board a HH-60 of the HS-11 "Dragonslayers"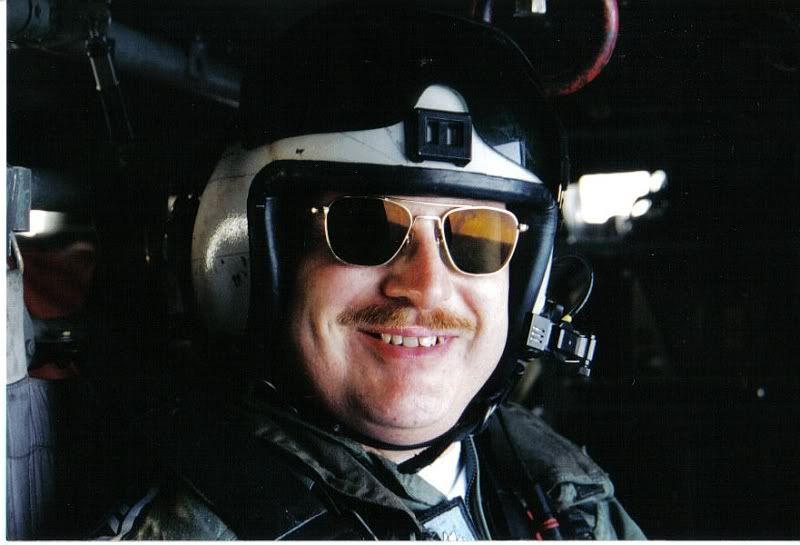 During some reserve duty at Stuttgart Airport.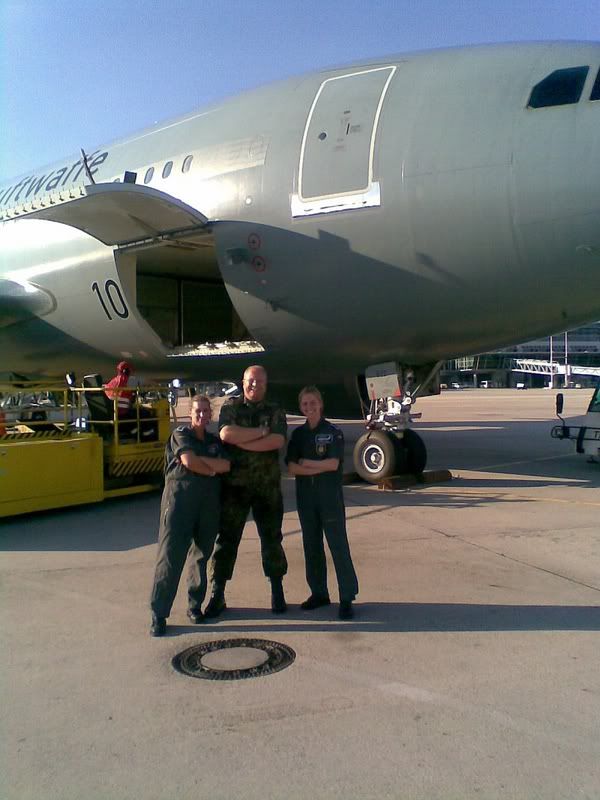 Reserve Duty in September 2009 at 71st FW "Richthofen" at Wittmund AB.